About Our Networking Company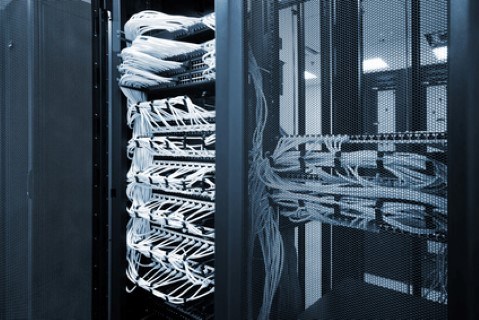 Baron Communications was established in 2008 and over the years we've established a reputation as a reliable and trusted networking company. We offer a number of great products and services that are concentrated on network, video, voice, and data cabling. Our experts are extensively experienced and professionally trained, and we can provide you with the highest quality networking design, integration, and installation services possible.
We have a great amount of experience working in all types of of different properties, including commercial buildings, offices, governmental properties, educational facilities, and residences. No matter what kinds of services you need, our professionals will be able to tackle every aspect of the job from beginning to end.
Whether you're looking for network cabling, telephone systems, audio/visual equipment, or security systems, you can always rely on our professionals for great products and excellent work.
Professional Networking Services By Experts You Can Trust
If you are looking for a networking professional please call 757-392-2226 or complete our online request form.