General Construction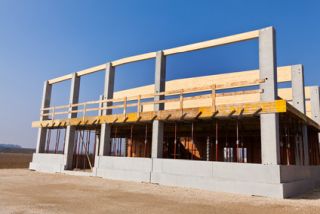 Baron Communications provides general construction services including interior and exterior repair, as well as renovation services for commercial properties. Our general contractors maintain relations with a variety of sub-contractors who work closely with us to execute your project in the most efficient and effective ways possible.
Our general contractors understand that construction services can be disruptive and intrusive, so we work hard to provide services that strictly adhere to our clients' budgets and time frame. We strive to provide high quality workmanship at every job that we perform, and we always ensure that our work is totally up to code. We offer a full range of services for both small and large scale jobs, and we always guarantee your complete satisfaction with our work.
Call us today to begin you're project, and we'll be looking forward to work with you.
Our General Construction Services Include:
Management Services
Scheduling
Building Information Modeling
Self-Performing
Quality Control
Safety Management
LEED Project Registration
Sustainability Audits
Construction Waste Management
Sub-Contractor Management
Status Reporting
Commissioning
Construction & Repair Services
Our team of experienced professionals can provide any number of repair services you may need for your property including:
Plumbing Installation
Electrical Installation
Flooring
Sheetrock
Windows & Doors
We'll do whatever it takes to help you keep your property in the best condition possible.
Advantages of Our Self-Performing Services
Self-performing is when the lead general contractor on a project completes construction activities with its own skilled workers. Our self-performing services offer a few great benefits to property owners:
Better Scheduling: Work will be able to start immediately, and we'll ensure that the project is always on schedule.
Budget Improvements: With better productivity and contractual arrangements, we'll be able to keep the project within budget at all times.
Higher Quality: Our highly skilled, trained, and experienced professionals can always provide the highest quality workmanship.
Enhanced Safety: Our crews have high expectations for safety and quality, and we set a great example for any sun-contractors we work with.
Our construction contractors are dedicated to providing all of our clients with high quality workmanship that they can always depend on. We look forward to assisting you on any project, and we guarantee that you'll be satisfied with the services of our Construction and Networking Company.
We Provide The Following General Construction Services
Design-Build Services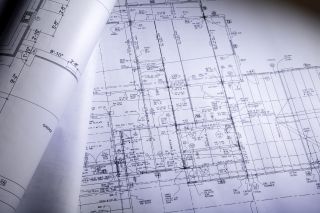 Design-build simply means that one team works together from the start of a project through to its completion, openly communicating and collaborating throughout the project. Design-build might seem like a simple approach to remodeling, renovation, and construction projects, but it's actually not the typical way to do things. Most of the time, two separate teams of contractors work on a remodeling project: one handles the design, and another takes care of the construction…
READ MORE
Electrical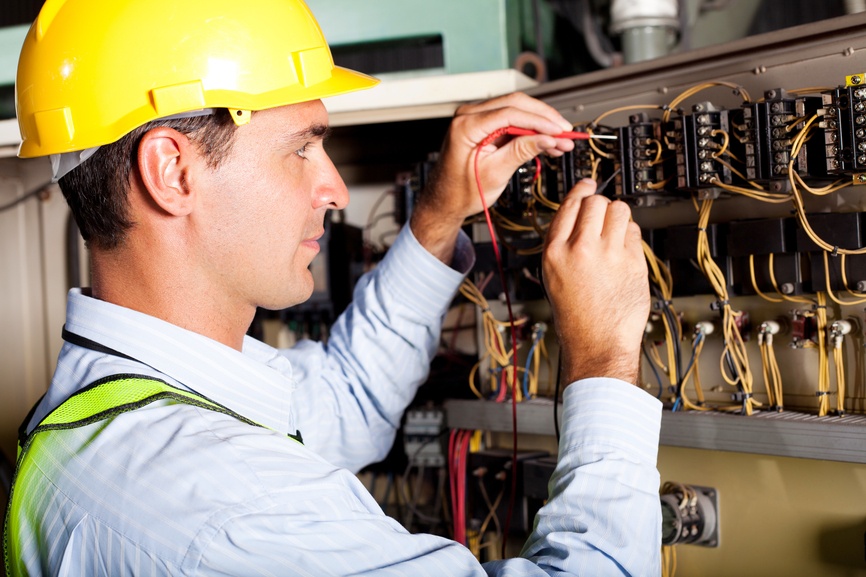 Electrical systems are very complex and very difficult to work with. They can also be very dangerous. When you need to have electrical work performed on your property, it's important that you hire a licensed professional electrician who you know you can trust with the work. At Baron Communications, our General Contractors will always be able to handle any electrical work safely and efficiently…
READ MORE
System Infrastructure Renovation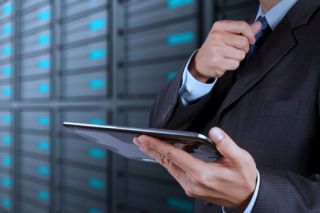 Our system infrastructure services such as renovation, upgrades, and expansions are designed to help commercial clients keep their server rooms and telecommunication closets in the best condition possible. These parts of a commercial or industrial property are extremely important to an organizations daily operations, and our professionals will be able to ensure that they're always as functional and reliable as possible…
READ MORE
If you're looking for a general construction contractor, call Baron Communications at 757-392-2226, or fill out our online request form.