NEC Phone Systems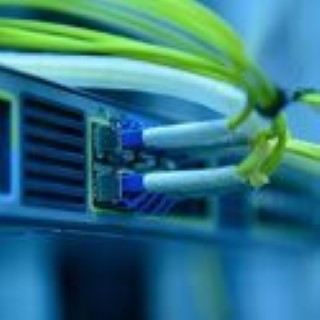 No matter what kind of business you run, or what size it is, communication is the key to your success. Not only do you need your employees to be able to communicate with one another efficiently, but you also need your clients to be able to easily communicate with your staff. The professionals at Baron Communications will be able to assess your business' needs and help you find the best communication and networking solutions possible.
NEC phone systems can help you streamline communication throughout your business, which can help to increase productivity and keep your business functioning efficiently. Our professionals will work with you to choose the perfect NEC phone system for you business, then we'll make sure that it's perfectly installed.
We sell, service, and install business phone systems with multiple extensions, and we'll do whatever it takes to make sure that your NEC phone system is always in excellent condition. Whether you need a new phone system installation or service for an older phone system, you can trust our networking experts for excellent work.
Benefits of NEC Phone Systems
NEC can help to provide your business with smart communications:
Stay Connected
Enhanced voice-mail features
On-site mobility and wireless solutions
Single number reach from any location
Built-in conferencing features
Higher Value
Powerful communications with a small business price-tag
Significantly lower operation costs
Easy to Use
Intuitive features your entire team can use
No training required
Applications to help save time
NEC Phone System Installation Services
If you need to have a phone system installed at your commercial or governmental building, out professionals will begin the job with a consultation, during which we will determine your precise communication needs. We'll help you decide on which models would provide you with the most benefits, and we'll make sure that we thoroughly understand all of your networking needs.
After you've made your selection, our professionals will install the NEC phone system and make sure that it's fully functional. Our NED phone system installers have years of experience working with all types of networking systems, and we'll be able to ensure that your phone system is fully operational and efficient.
NEC Phone System Servicing
No matter what kind of system you have, if you're experiencing any problems with it, our professionals will be able to quickly identify the source of the trouble and make sure that it's functioning well. We know how important communication is to your business, so we'll provide you with the highest quality service possible. Our professionals will work diligently to ensure that your phone system is functioning properly so that your business will be able to follow suit.
If you are looking for a NEC Phone Systems professional please call 757-392-2226 or complete our online request form.