3 Benefits An Energy Efficient Lighting Retrofit Can Have On Your Business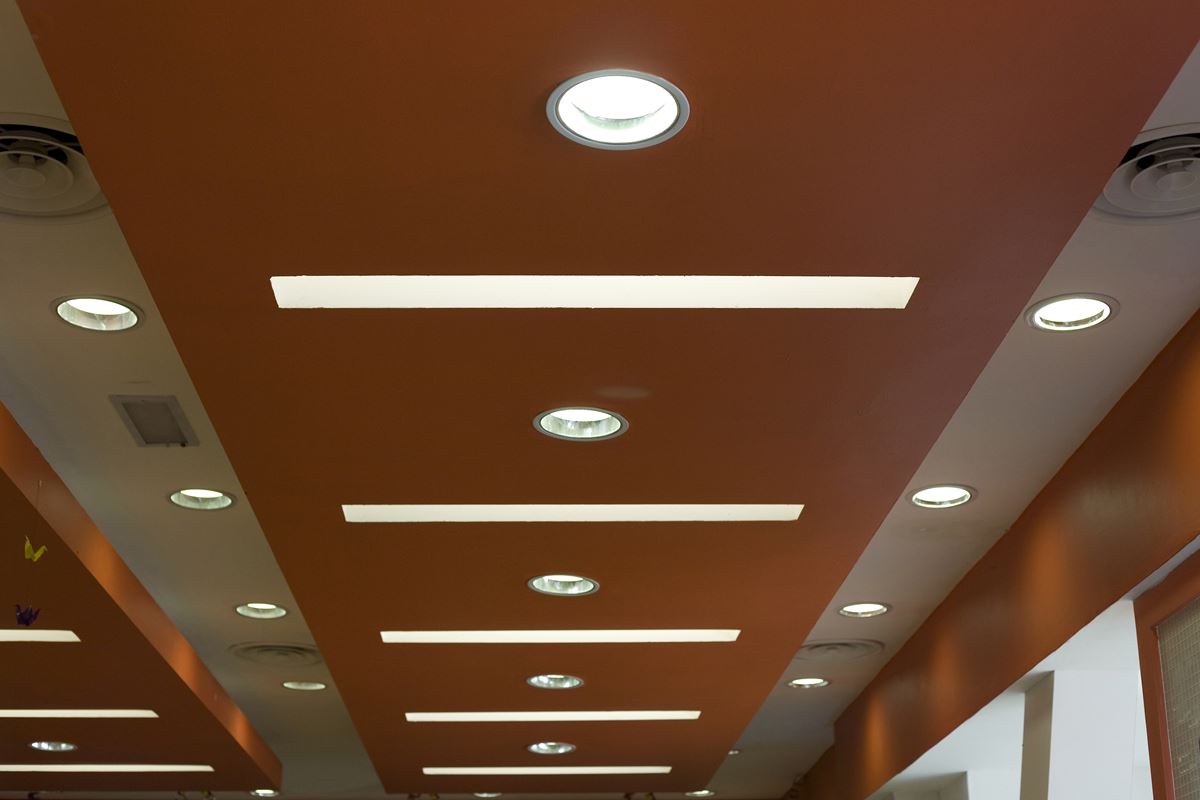 If you're like most business owners out there, you're always on the lookout for ways that you can save yourself a bit of money on your overhead costs. Whether you realize it or not, your electrical costs make up a significant part of your business's overhead, and one of the most effective ways that you can work to reduce these costs is by investing in an energy efficient commercial lighting retrofit. Our skilled general contractors have put together a list of the benefits you'll find from commercial lighting retrofit.
Higher ROI
One of the primary benefits of an energy efficient lighting retrofit comes in the form of reduced energy usage and utility bills. While it's easy to think that a commercial LED lighting retrofit will be an significant investment for your company, that's often not the case, and since energy efficient LED bulbs consume around 75% less energy on average than your typical incandescent bulb, this decreased energy consumption is something you're likely to notice savings from almost right away. LED bulbs often last a great deal longer than your typical incandescent bulbs, netting you a bigger payoff for your investment than you would likely see with the latter.
Less Maintenance
Maintaining your building's lighting is a time-consuming process, requiring you to either take up your employees' time when they could be working with your customers, or requiring you to hire outside contractors in order to get the job done. In the case of your employees, this often results in some serious safety risks as experience on tall ladders can vary from employee to employee, and if something happens, you are liable. Since energy efficient LED lighting lasts an average of about 25 times longer than your typical incandescent bulb, however, it can greatly reduce how often you have to get your employees up there to change out bulbs, or how often you have to have a contractor come in and do so for you. Not only will this save you on the labor costs but provides you with a significant reduction in material costs as well. If less maintenance sounds ideal to you, then give us a call to get your commercial lighting retrofit installed today!
Boost Sales & Productivity
While it might not seem like it, LED lighting can be a big help to your business, especially in the case of car dealerships and retail outlets, as it's a proven way to boost sales. Improved lighting not only provides your customers with a more comfortable atmosphere, but it can enhance your product displays, making the items you're selling look that much more appealing to your customers. In addition to the impact this can have on your revenue, better lighting can also have a marked effect on the mood and productivity of your workforce. Studies have shown that better facility lighting not only leads to more productive and happier staff, but it also results in fewer mistakes, less damage to goods, and a safer working environment for everyone.
If you're looking for a professional electrical contractor, give us a call today at 757-392-2226 or fill out our online request form.