Baron Communications Commercial Projects
Dominion Energy- Virginia
Transportation is the #1 source of carbon emissions in the U.S. and Dominion Energy is committed to reducing it in our communities. It has been proven that diesel fumes contain particulate matter that causes asthma. A child riding on a diesel school bus may be exposed to as much as four times the level of pollution from exhaust as someone riding in a car. That exposure puts them at a higher risk of developing cancer. Dominion Energy is committed to reducing our carbon footprint and making our communities safer. So in 2020, with funding available for qualified localities, We were selected to design and install the electric school bus charging infrastructure. Dominion Energy selected Thomas Built Buses as the vendor for the electric school buses, which cost at least three times as much as a diesel model. Under the pilot, school districts pay the cost of a diesel bus — roughly $109,000 — and Dominion covered the difference. In Fairfax County, charging infrastructure was installed at the Stonecroft Transportation Facility because it met Dominion's grid-access requirements. The price of each electric bus in Fairfax, with mandated upgrades, rang in at $376,000 per bus. The schools paid $130,000 of that total, with Dominion also covering the charging equipment. The utility company owns the bus batteries and propulsion systems.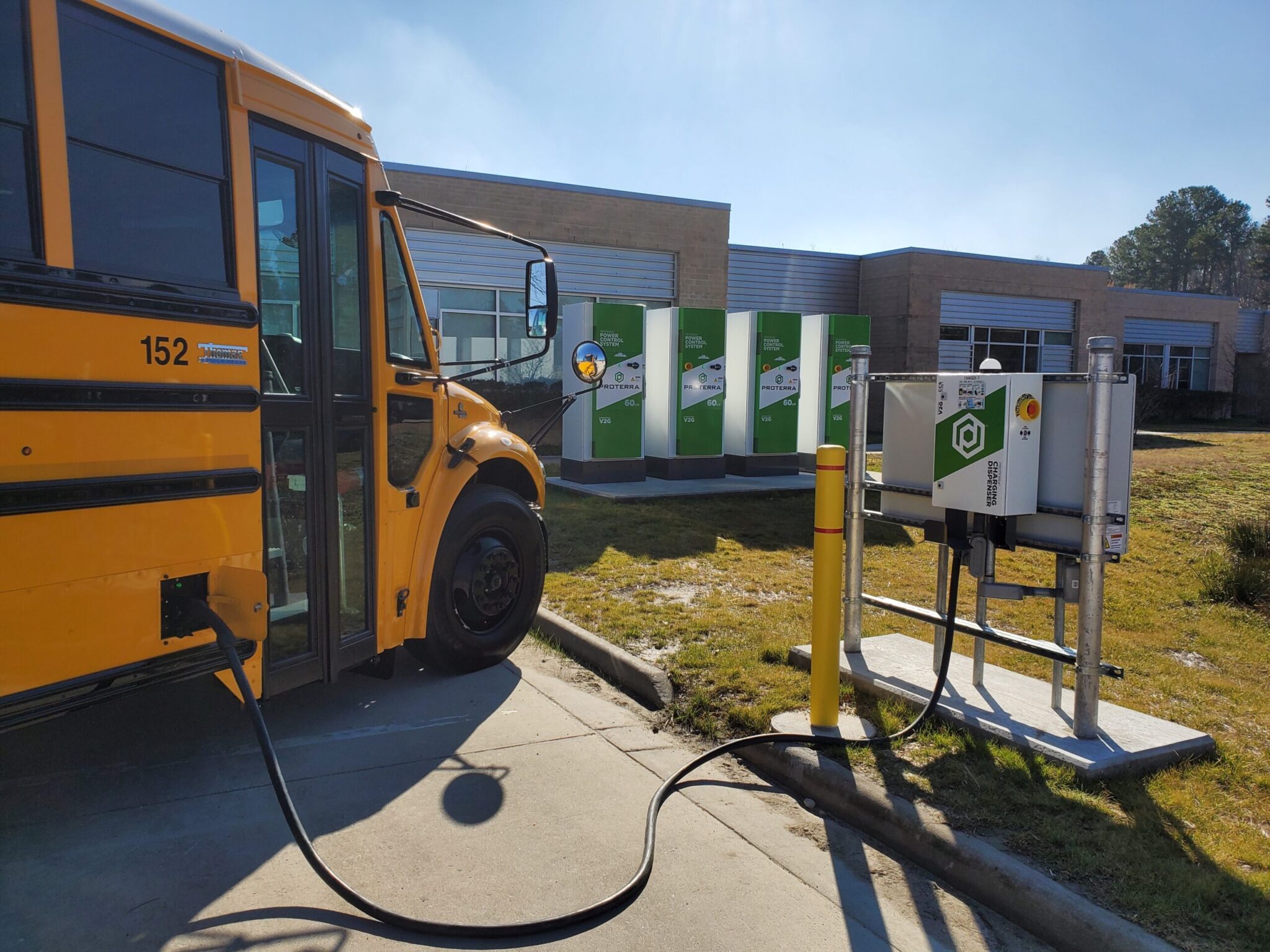 Icon Apartments- Norfolk, VA
$7.5 Million – Bay Electric was the electrical subcontractor on this project that was previously a Bank of America building, built in 1967 at the height of the city's flourishing banking industry, Icon Norfolk was newly re-imagined and reborn in 2017 into Downtown Norfolk's finest, high end residence for modern movers and shakers with a taste for luxury. Climbing 24 stories into the Norfolk city skyline, Icon's floor to ceiling windows and 24th floor rooftop looks out across the gleaming Elizabeth River waterfront and above the dazzling city lights. Flawless design features, iconic architecture and an astonishingly long list of opulent amenities cement our status as the ultimate in luxury living.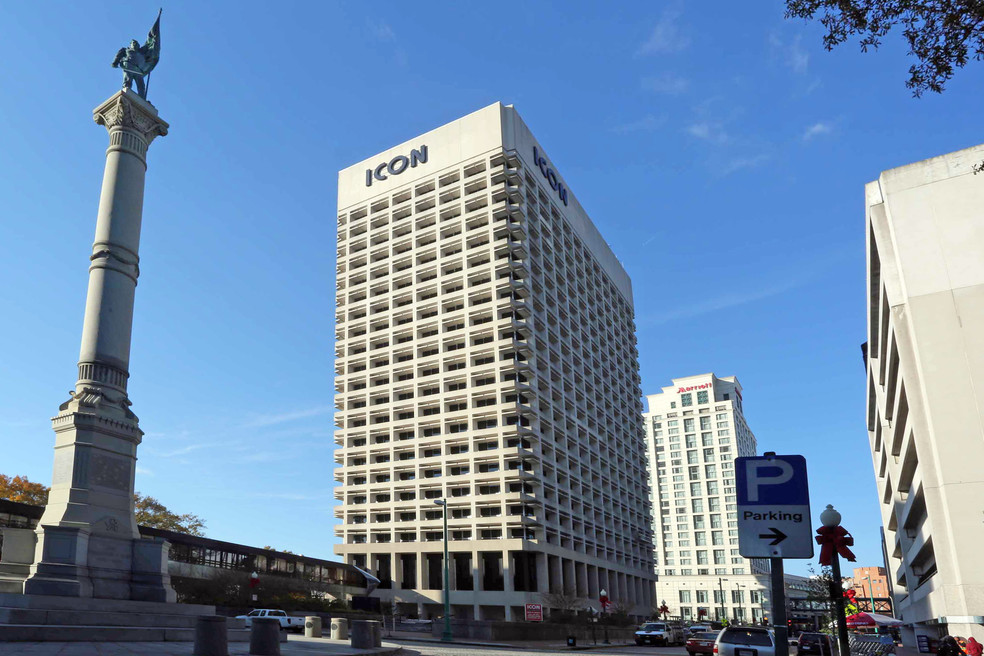 A. Harold & Associates, Jacksonville, FL
$82,000 – Access control, Network data cabling, Wireless network points, Security cameras
Lee Hartman & Sons
$75,000 – Network data cabling, security cameras, interactive boards
If you are looking for a networking professional please call 757-392-2226 or complete our online request form.