3 Top Technology Trends For Schools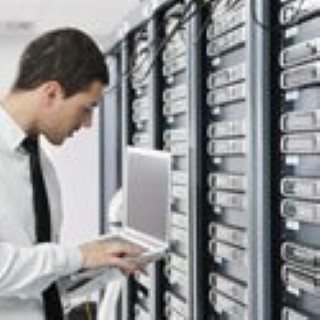 Just about every school has some type of overhead paging system whether it's a small kindergarten or a huge university campus. There are smoke alarms, fire alarms, and emergency lighting of some type as well.
In today's world, security has increased on some campuses. However, security and safety systems are not the only technologies available for schools.
If you've been looking into some different technologies for your educational facility, there are some really great options out there today.
K-12 Technologies
Technology trends are changing, especially in the classroom. Today's kids don't learn the same way as they used to. Emerging new technologies, software, and platforms help teachers to effectively educate children from kindergarten age to high school.
K-12 technologies can include large format projectors, whiteboards and smart boards, audio and video systems, wi-fi networking, wireless presentation systems, and even charging and storage systems.
There are new K-12 technologies emerging that can add a new dimension to teaching and learning, one of which is VR. Virtual reality for the classroom teaches complex problems in a different way. Another emerging technology for classrooms is 3D Printing is also finding its way into the classroom. And the Internet of Things (IoT) connects technologies across different platforms.
Interactive Projectors
An old whiteboard or a plain wall can be turned into a huge tablet that everyone can see with an interactive projector. You simply use a stylus pen with a computer to make notes, draw, or diagram. Fingers work too.
Large Format TV's
Large format TV's have huge large screen displays. If an interactive projector wouldn't work for you, the large screen TV may. However, there are interactive flat panel LED TV's available too. This option can connect to a PC so the teacher can annotate over any application running. They offer a high resolution, low glare, and an easy to read display. For more information, call Baron Communications today!
If you have questions about Technologies For The Classroom or are looking for a networking, security, or general construction professional please call Baron Communications at 757-392-2226 or complete our online request form.